Watersports Inclusion Games 2019

A FREE event celebrating sailing, rowing and canoeing for people of all abilities from the physical, sensory, intellectual and learning ability spectrums.
24th / 25th August 2019
Kinsale Yacht Club
Co Cork
Irish Sailing, in partnership with Canoeing Ireland, Rowing Ireland and Cork Local Sports Partnership, together with Kinsale Yacht Club Sailability, Kinsale Outdoor Education Centre, Sailing Into Wellness and Spinal Injuries Ireland are delighted to invite you to the Watersports Inclusion Games 2019. This event is aimed primarily at 10 – 21 year olds along with their families and friends, but participants of ALL AGES (over 10 years) are very welcome.
With plenty of watersports to try out, the event showcases the latest on adaptations and innovations for optimised watersports delivery and promotes the benefits to health and wellbeing of accessible inclusive watersports participation.
Building on the success of Dublin 2017 and Galway 2018, the Watersports Inclusion Games 2019 will take place in Kinsale this year hosted by Kinsale Yacht Club and will see the biggest showcase yet of inclusive watersports activity with the latest on adaptations and innovations for optimised watersports delivery and a focus on examining, measuring and promoting the theraputic benefits of water activity and the impact of watersports on wellbeing.
Equipment will be provided. No experience required.
Clubs, organisations and community groups working with people with disabilities who are interested in bringing a group or individuals, or in having a presence at the expo element of the event, are invited to register their interest (see below). Individuals interested in attending the event with up to 2 family members or friends may also register for this event (Children <18 and vulnerable adults attending must be accompanied by a responsible adult at all times). Watersports Activity Providers who would like to showcase their organisation at our Expo can register to do so.
For ALL registrations of interest contact Johanne at wsinclusion@gmail.com who will outline booking details.
This is a FREE event and includes all activities, tuition, safety equipment and a packed lunch on both days.
Due to very limited capacity, the event prioritises those who experience day to day barriers in accessing mainstream sport due to disability or by other reason.
VOLUNTEERS of all experience levels are much needed and are very welcome to book in to assist us on one or both days.​
~ Watersports Inclusion Games 2019 – Volunteers Registration
---
Extra Info
FINAL FULL EVENT PROGRAMME – HERE
ACTIVITIES FOR PARTICIPANTS – HERE
ACTIVITY LOCATION LAYOUT – coming soon
PARKING – As Kinsale is a very busy tourist town, there will be a 'Park and Ride' facility for the event where you can be transported to the venue between 9am and 10.15am each morning and there will be transport down to the venue at Kinsale Yacht Club. Transport to activities at Castlepark and Garretstown beaches will be provided from the event venue at the relevant times. You will be transported back following activities at 4.30/5.00 (and during the day if the need arises). Details to follow shortly.
ACCOMMODATION – Kinsale.ie has some great links on accommodation and other local interests for all the family.
As Kinsale is a very busy tourist town, accommodation can be very expensive. We suggest booking accommodation closer to Cork City. Hotels associated with the airport would be a good value option as these are a 15 minute drive or taxi ride from Kinsale.
This event is funded by the Sport Ireland Dormant Accounts Sports Inclusion Fund
Supported by and incredible team of volunteers from  
Irish Sailing, Canoeing Ireland, Rowing Ireland, Spinal Injuries Ireland, Sailability, Cork LSP, Sailing into Wellness, Kinsale Yacht Club, Kinsale OEC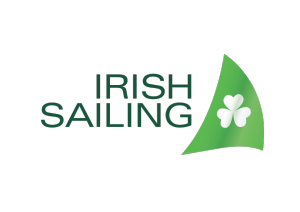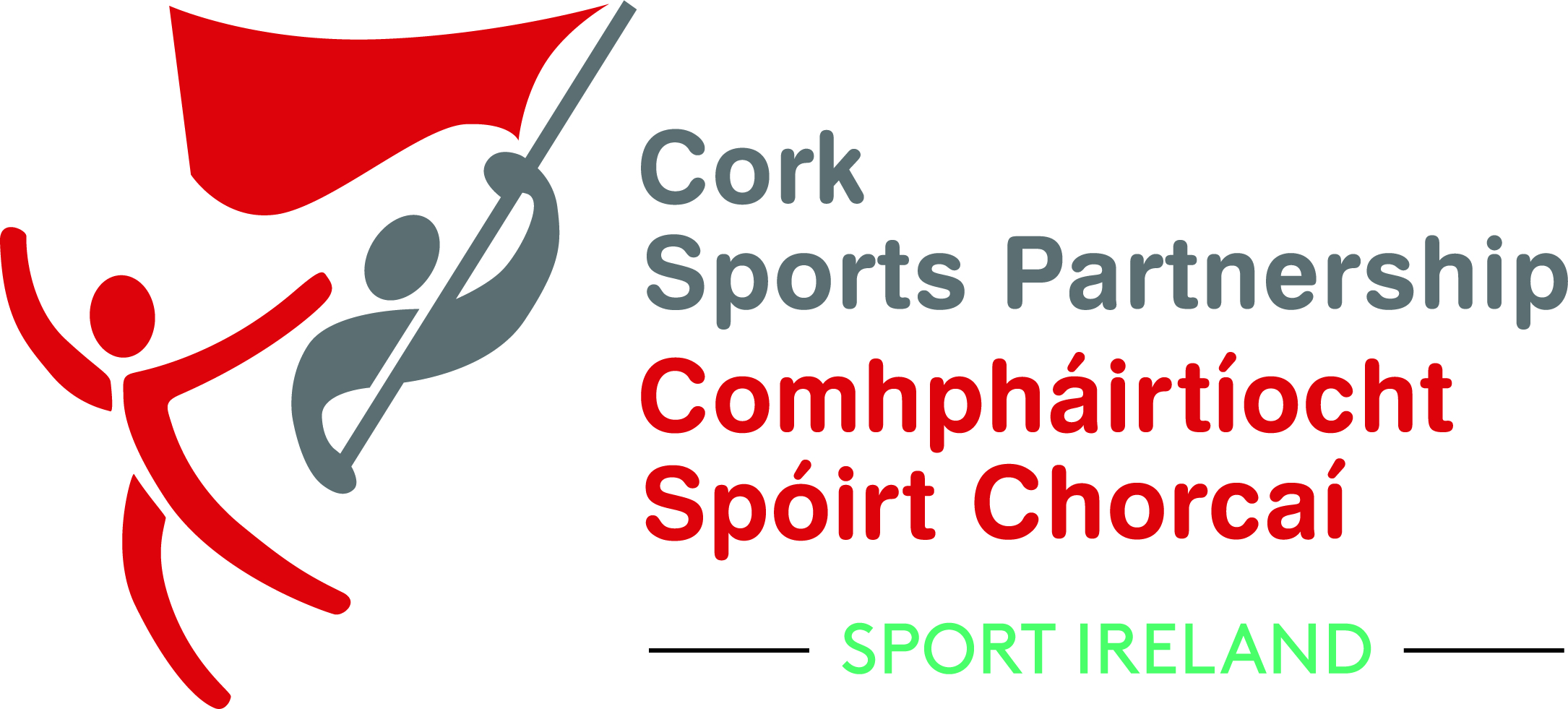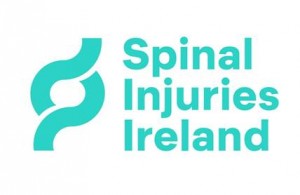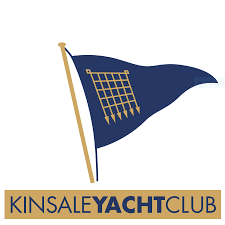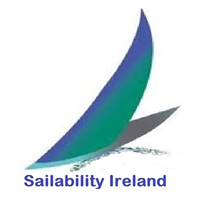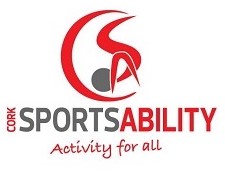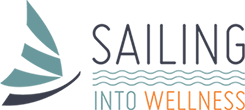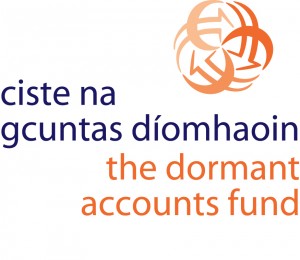 You can take the pledge and make a difference too … go here